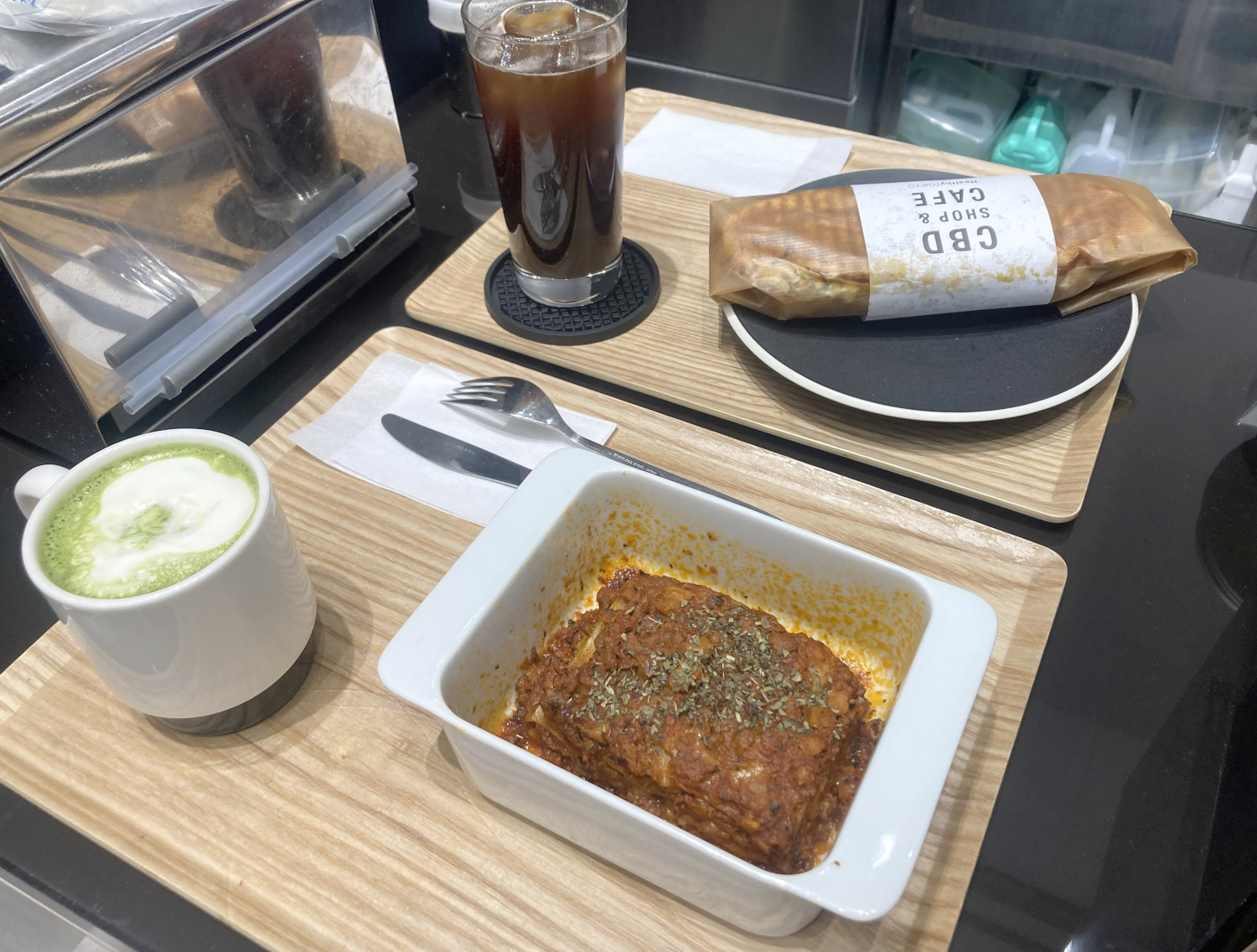 [Vegan CBD Dish]
[Vegan Menu]
Here HealthyTOKYO CBD Shop and Cafe Shinjuku, you can enjoy vegan dishes with CBD! It was a rare experience to me!!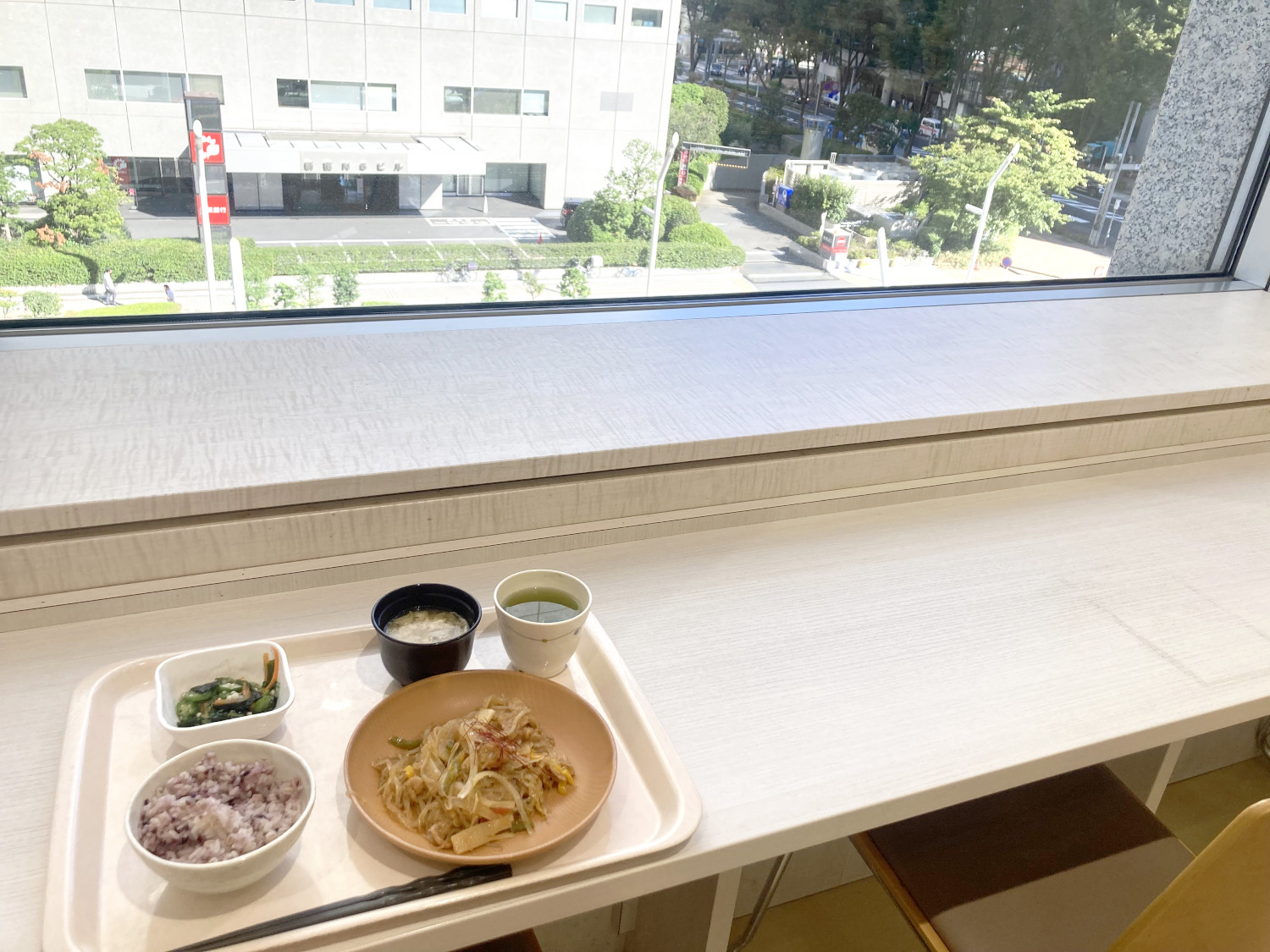 [Vegetarian Menu]
Even general public can enjoy veggie meals at the cafeteria of the Tokyo Metropolitan Government Building as long as we follow the proper procedures. I enjoyed veggie lunch set, so I'll introduce the menu and the atmosphere!!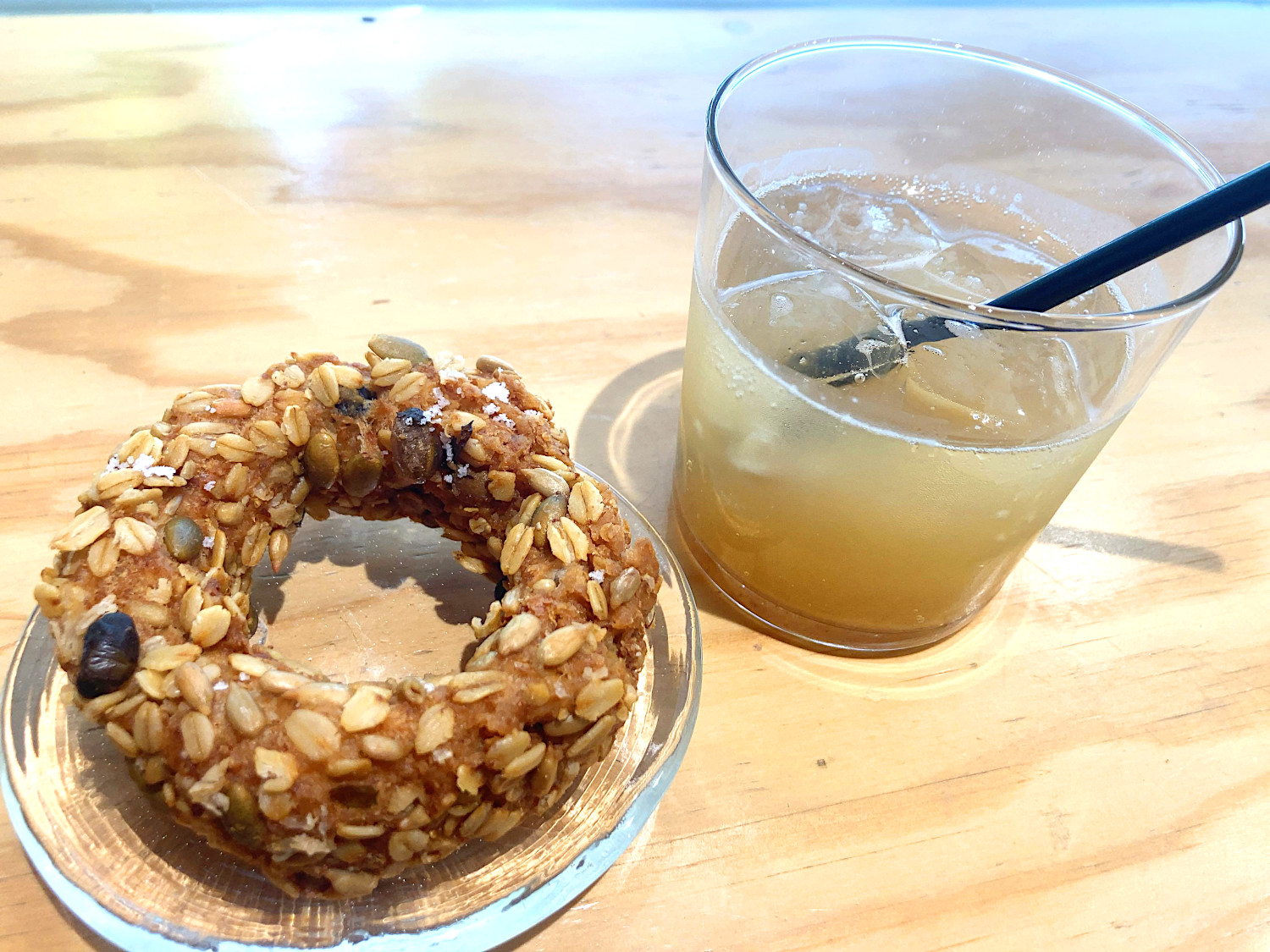 [Vegan Doughnuts]
[Vegan Swets]
I enjoyed vegan doughnut at FarmMart & Friends this time! It was located in a calm residential area in Shinjuku.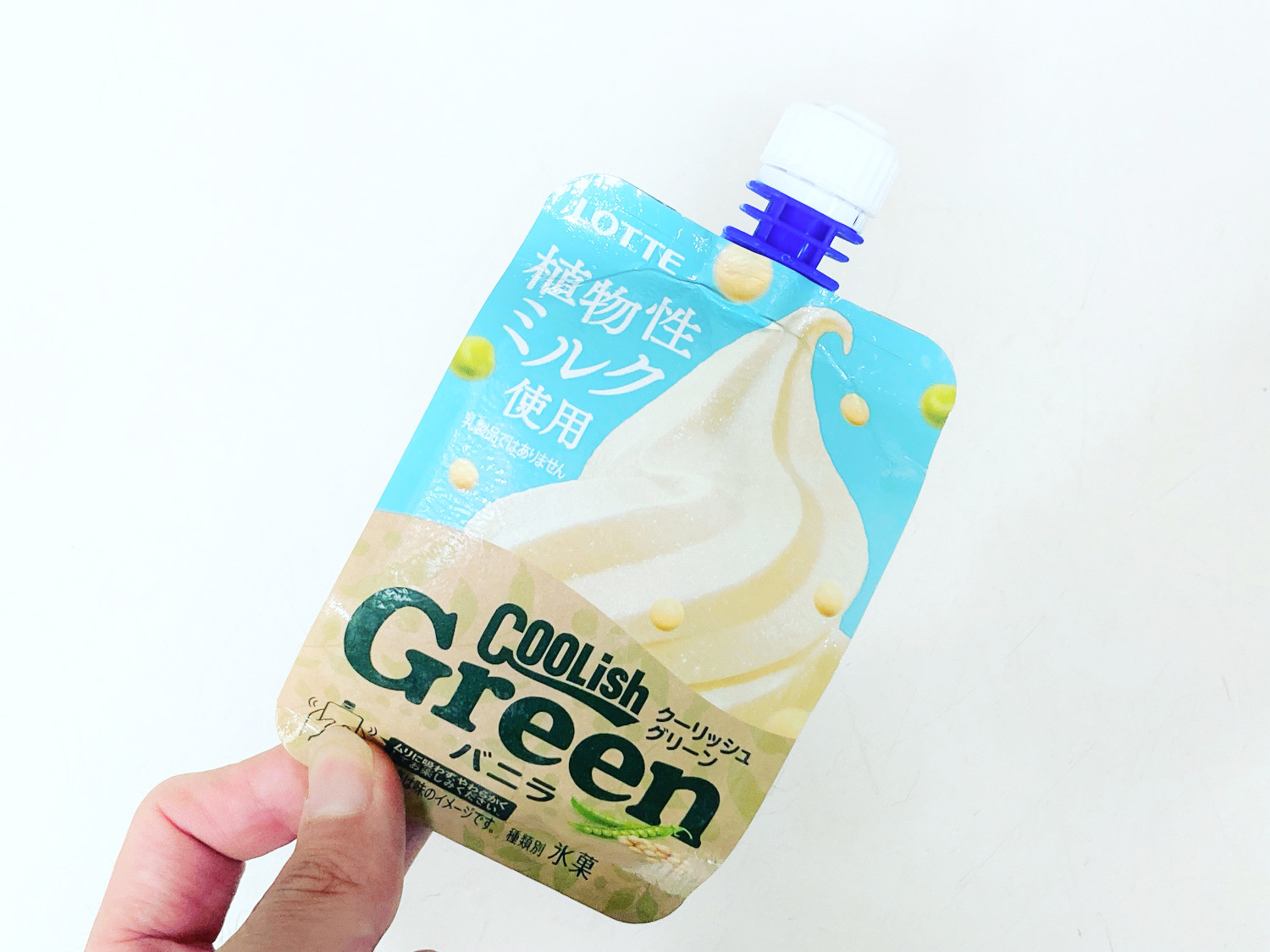 [News]
[Vegan Ice Cream]
vegan ice cream has become available even at convenience stores and supermarkets in Japan.I would like to introduce four vegan ice creams available at Japanese convenience stores and supermarkets!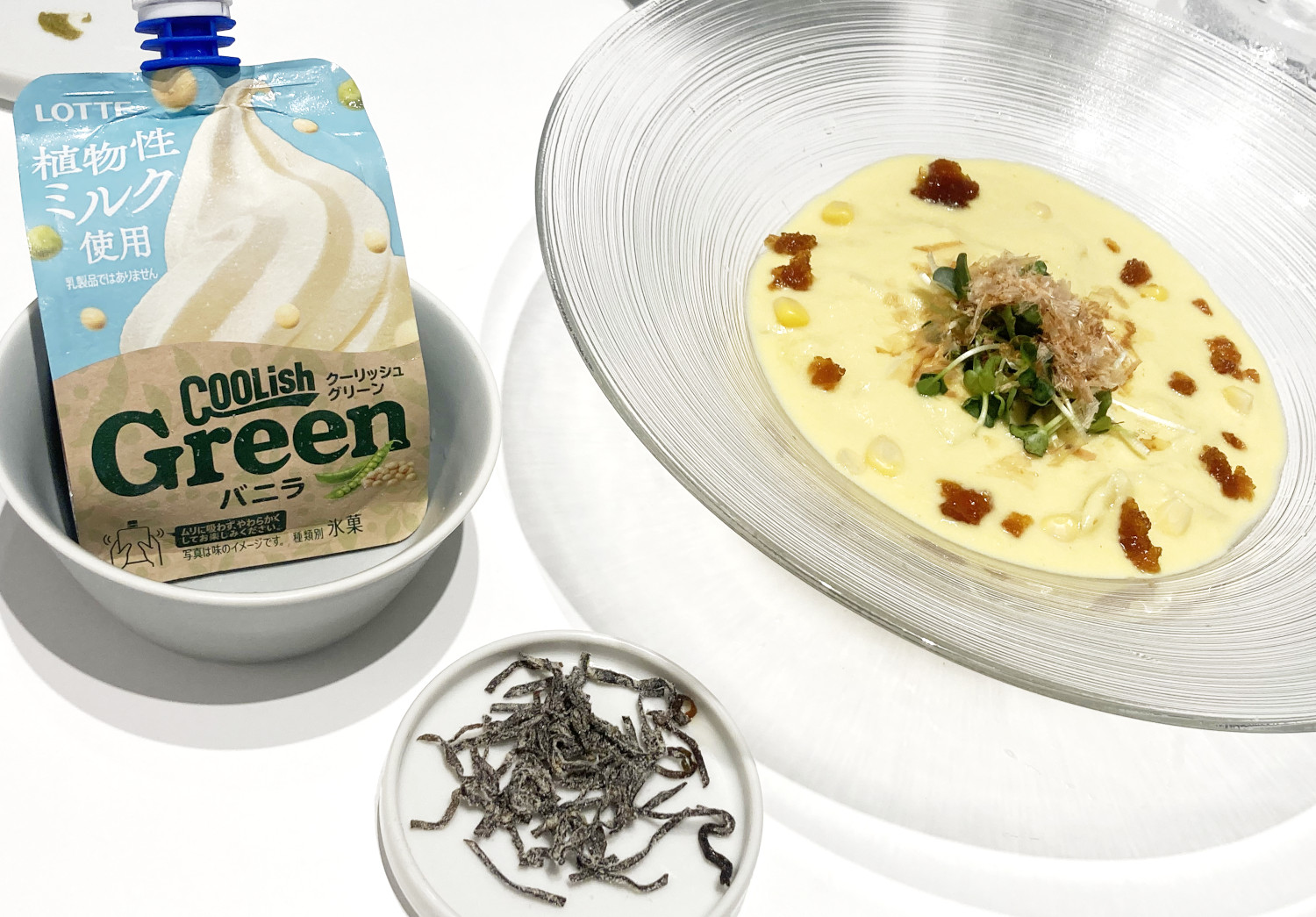 [Vegetarian Noodles]
[Vegetarian Foods]
Here Somen Sososo Shibuya Hikarie, you can enjoy Japanese thinnest veggie noodles. I enjoyed Japanese-style Corn Soy Somen with plant-based ice cream this time!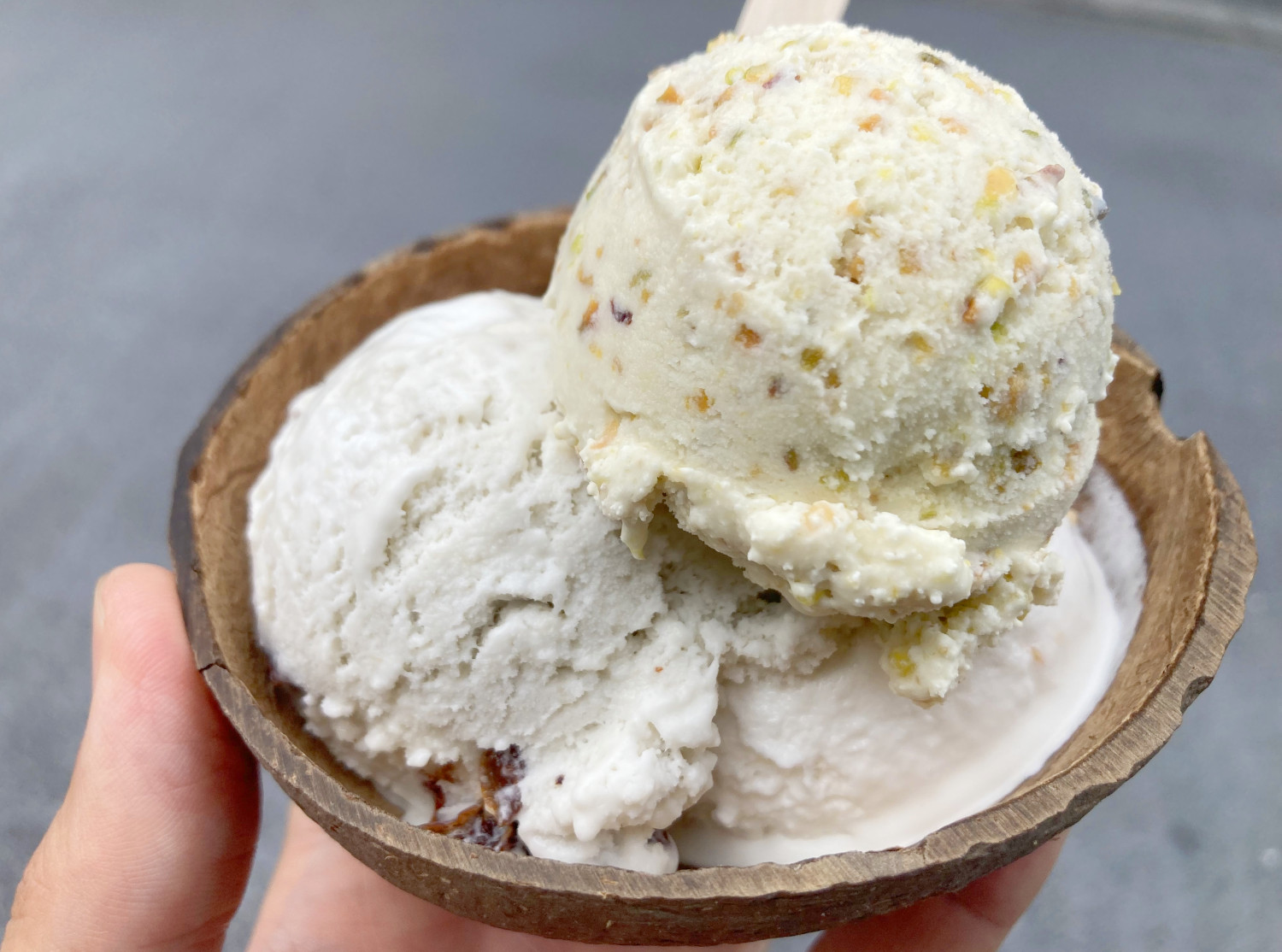 [Vegan Ice Creams]
[Vegan Sweets]
Coconut's Glen's opened in Ikebukuro in 2022! I enjoyed their tasty vegan ice creams made based on organic coconuts milk!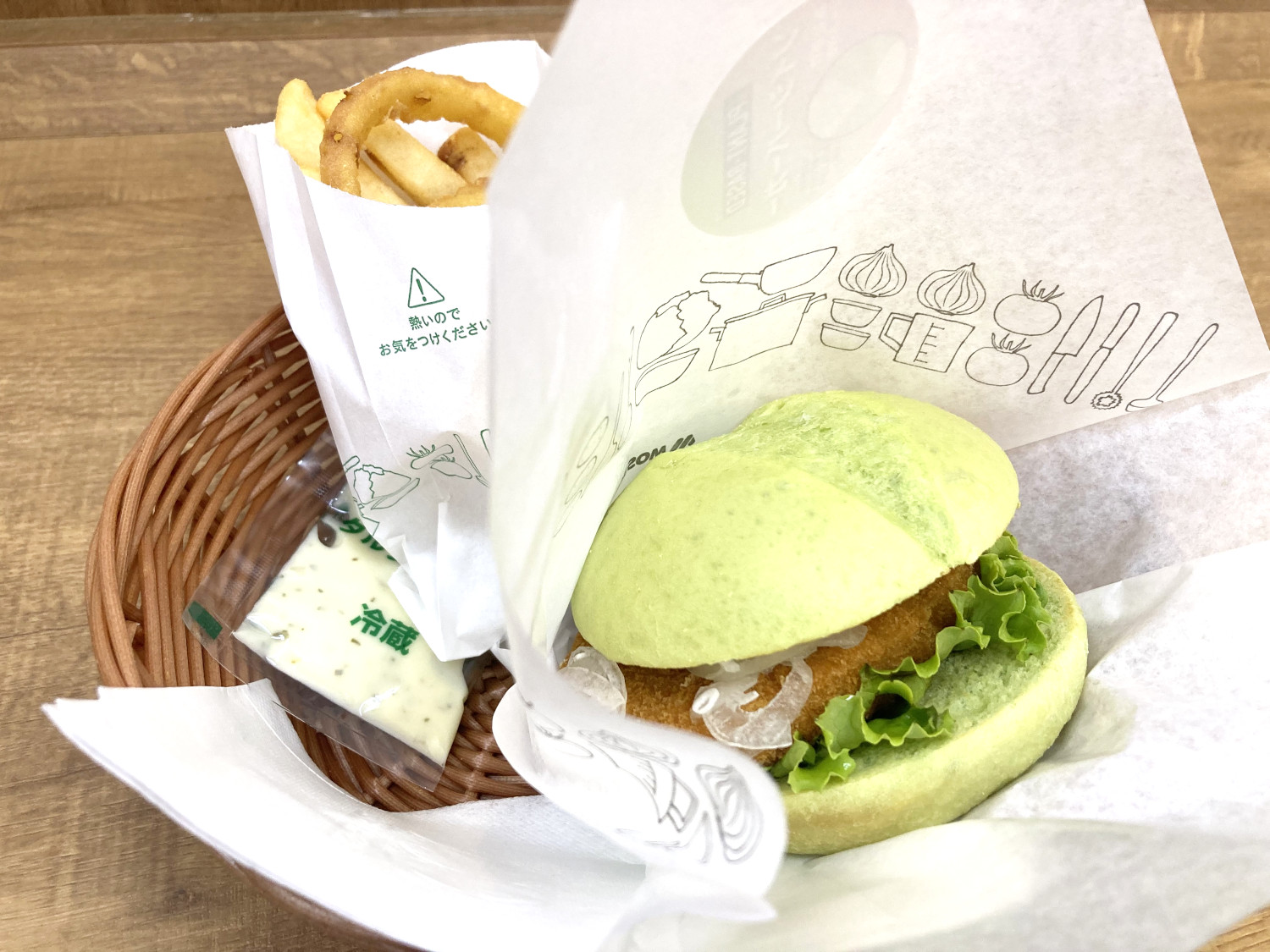 [News]
[Vegan Burger]
MOS Burger started selling a plant-based fish burger called Soy Sea Burger! I introduce this new burger here!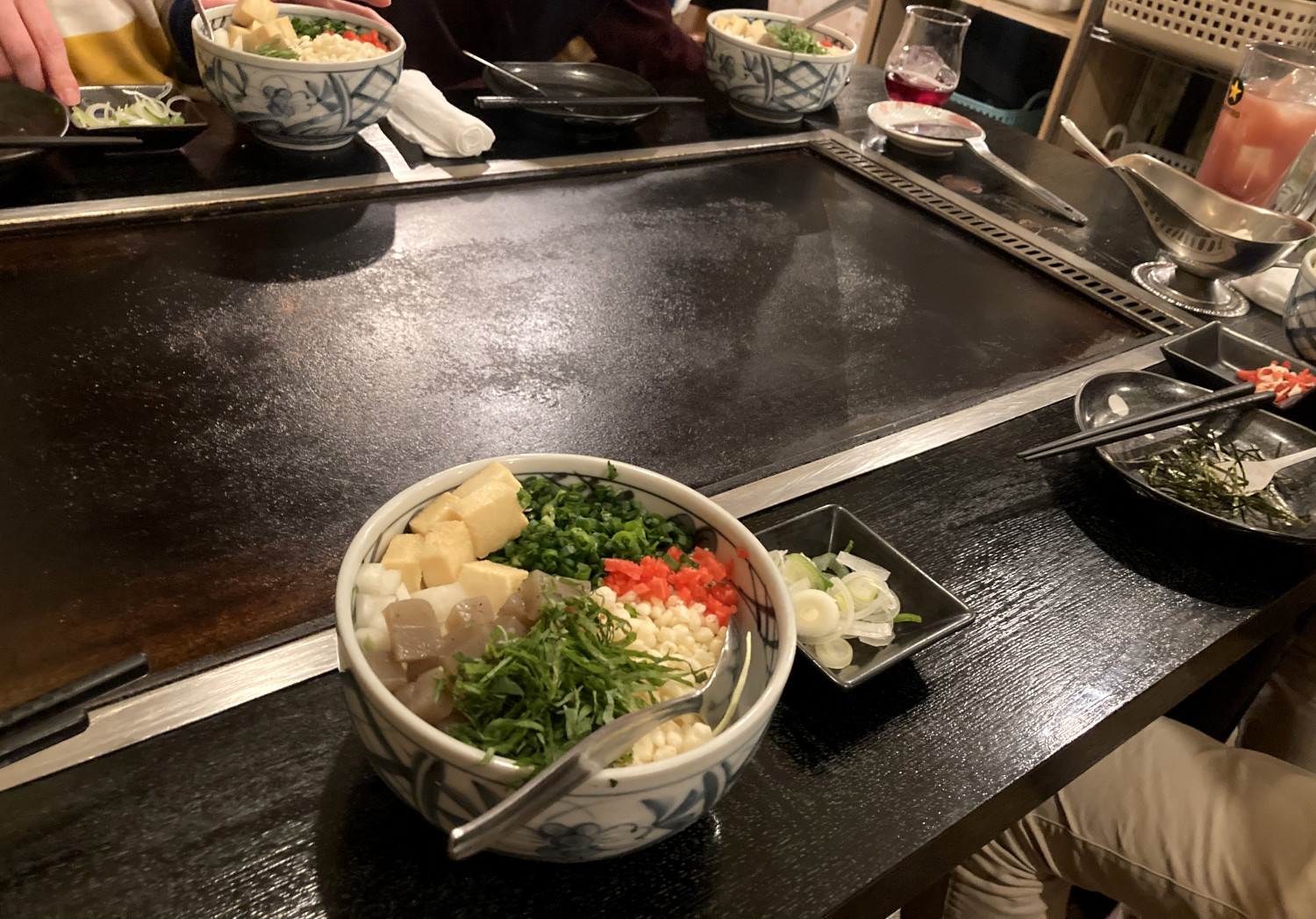 [Vegetarian Okonomiyaki]
[Vegan Okonomiyaki]
This is the only place you can enjoy veggie okonomiyaki in Tokyo as far as I know! I ordered Vegetarian Okonomiyaki this time!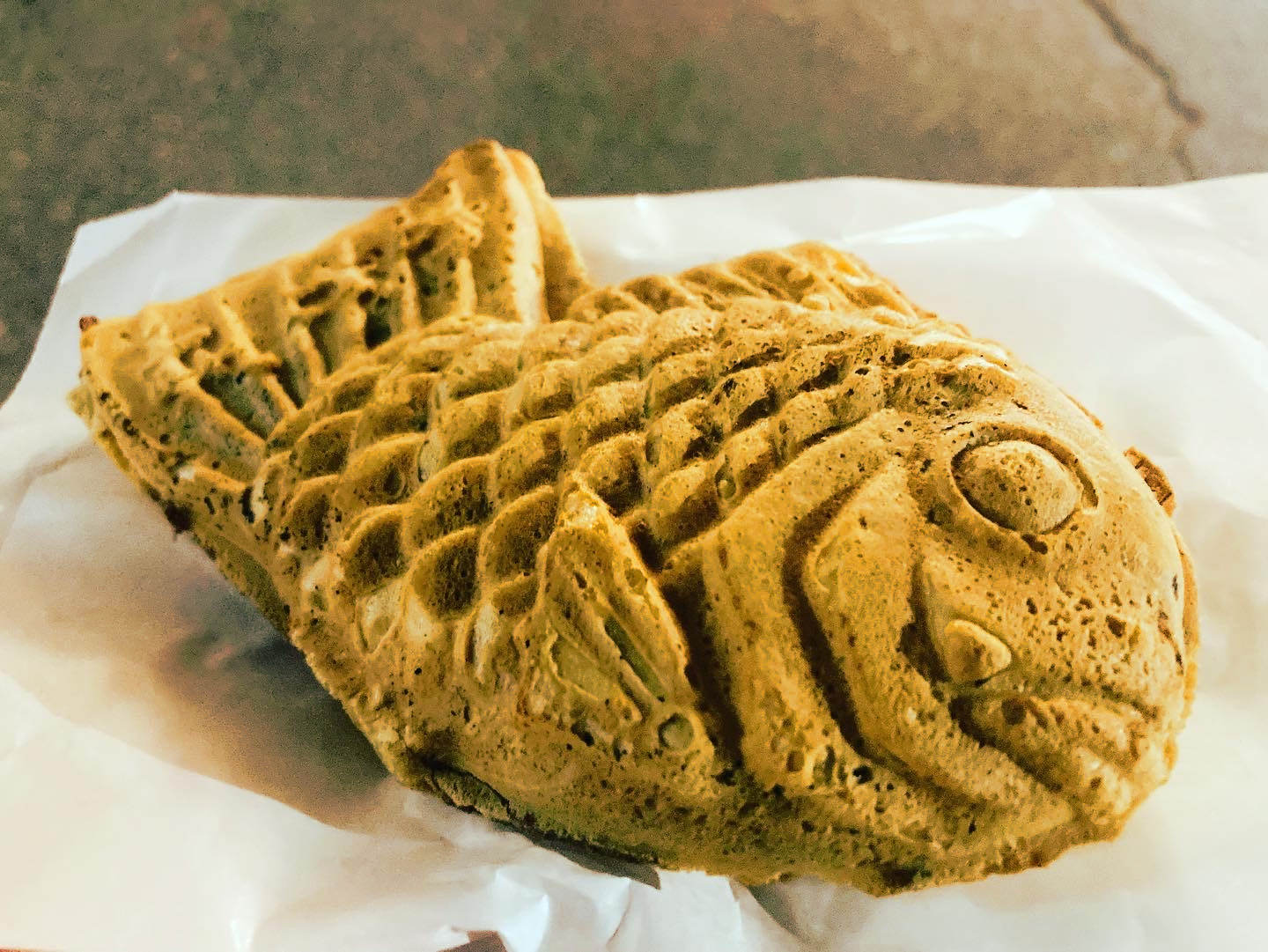 [Vegan Taiyaki]
[Vegan Sweets]
Taiyaki Wakaba offers vegan taiyaki! This is the only shop you can enjoy vegan taiyaki in Tokyo!!